Special Educational Needs and Disabilities
During their school career some children may have an additional learning need identified which calls for special educational provision to be made for him or her. Special needs may be long or short term and may be of a general or specific nature. Ridgeway is committed to the needs of all pupils and ensures access to a broad and balanced education in the mainstream of learning wherever possible.
Our Special Educational Needs Co-ordinator (SENCo) is Mrs Libby Harris. She works with staff, children and parents to ensure that the needs of all the children are met in the most suitable way. Mrs Harris can be contacted via the school office: office@rpa.learnat.uk or 01858 465800.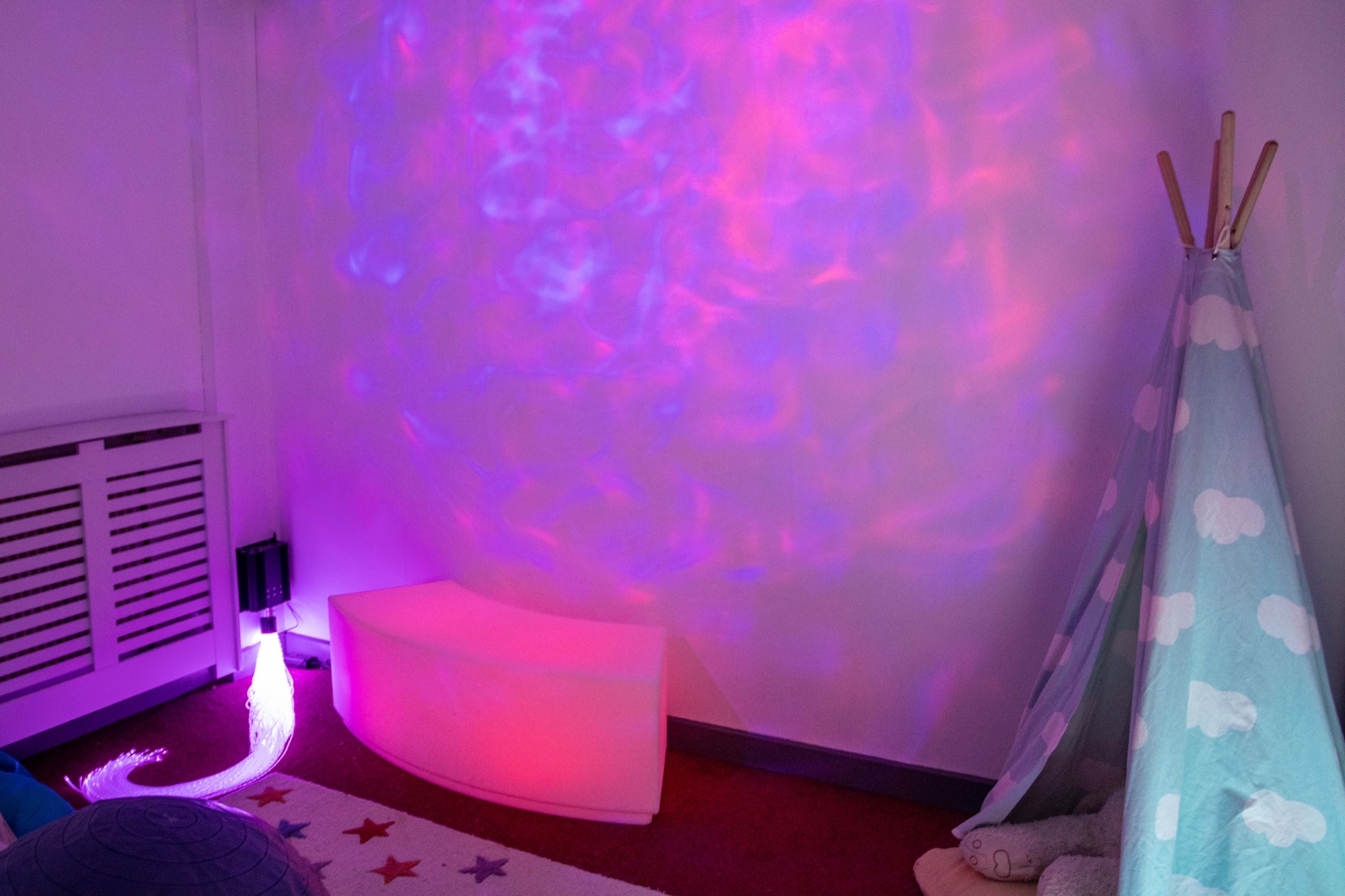 We follow the Code of Practice for SEN. Parents are informed and consulted at the initial stages of concern and then become more fully involved through the stages of the assessment procedure.
Some children have an Educational Health Care Plan. This process is a cumulative result of evidence provided by parents, the school, the Educational Psychologist, and other relevant agencies, e.g. School Doctor, Occupational Therapist. Where an Educational Health Care Plan is put in place, then additional ancillary or teaching support is provided in school to enable each child to continue to access a broad and balanced curriculum.
Each child on the special needs register has a carefully planned programme of support to meet their needs and their progress is carefully monitored to ensure that placement on the register is still appropriate.
Ridgeway's policy for Special Educational Needs is reviewed annually and will be up-dated early in the Autumn Term. A copy is available below.
* For information on additional resources available to children and young people with SEND, and their families, please watch this short video by clicking here (The Local Offer brings together the services, advice and help that's available for children and young people ages 0-25 with special educational needs and disabilities and their families in Leicestershire.)
Coming Soon! A new Sensory garden is in planning and development, with work due to should start in the Spring term 2023.
SEND Coffee Mornings
Parents / carers are invited to attend a termly coffee morning hosted by Mrs Harris to discuss all things SEND related. These will be held jointly between Ridgeway & Great Bowden Academies so will alternate venue between these 2 schools. Each coffee morning with have a focus as well as an opportunity for general discussion. If you would like to attend, please notify the Office.
The dates for this year's coffee mornings are:
Tuesday 24th October 2023 at Ridgeway Primary Academy 9:30-10:30
Autism Outreach discussing sleep, behaviour and strategies
Wednesday 14th February 2024 at Great Bowden Academy 9:30-10:30
Quinns will be sharing their dyslexia friendly books, overlays etc