School Clubs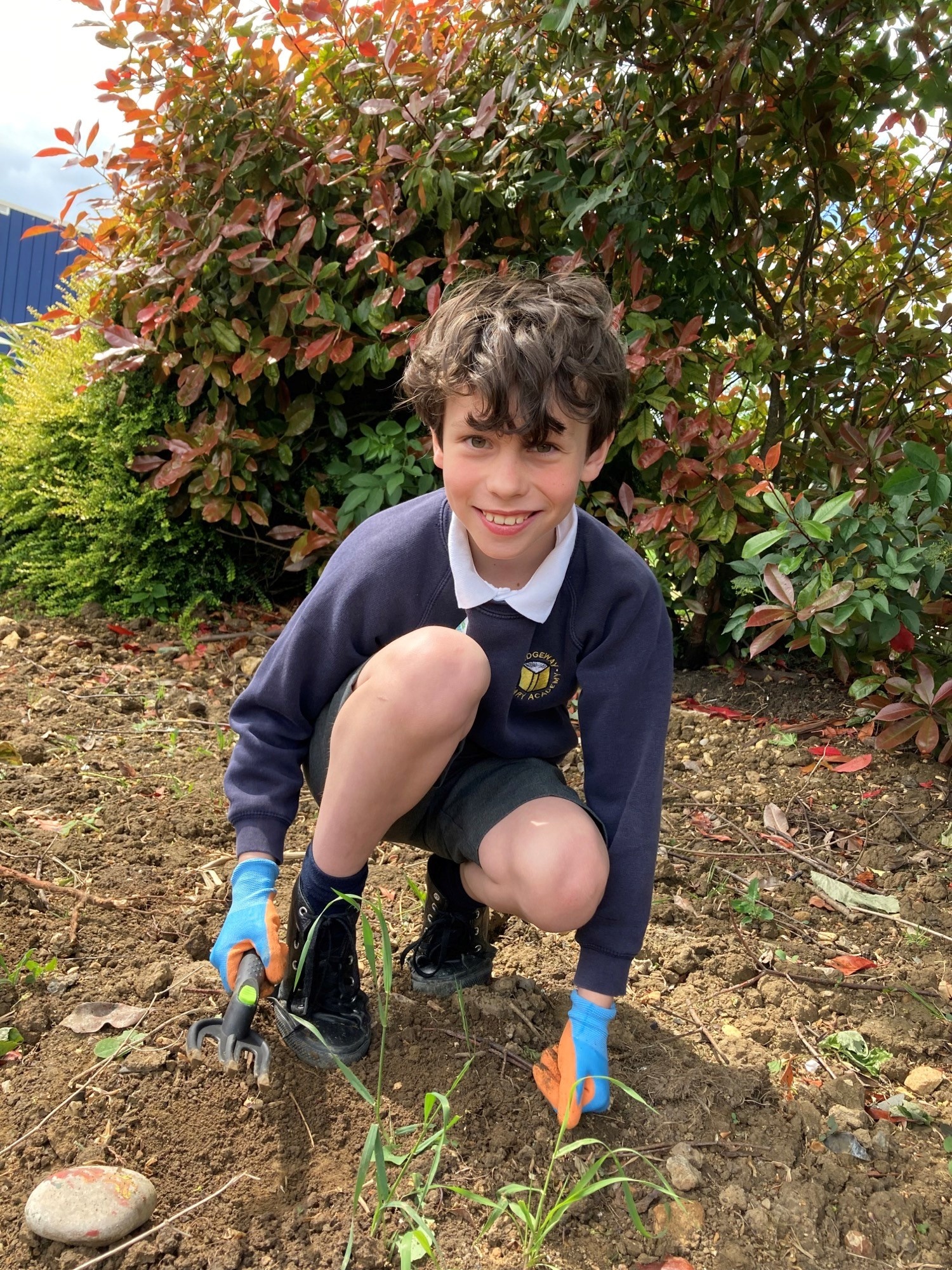 At Ridgeway we offer a range of clubs and activities in addition to classroom learning, Breakfast Club and After School Club.
These include a Gardening Club, Choir, Music lessons (offered by visiting teachers) and Mr Kadiri's Sports Clubs. The clubs are usually offered to different year groups on rotation throughout the year. An email will be sent by the Office to parents, informing them when it is their year group's turn and with instructions on how to sign up.
Music lessons (guitar, drums, piano, violin, singing) are organised directly with the visiting teachers and paid for privately - the Office holds all the contact details for these.
For further information, please contact the Office via office@rpa.learnat.uk or call 01858 465800