Forest School
Forest School at Ridgeway
Our Forest School was started three years ago, and we're delighted that following the disruption caused by Covid, it's up and running again.
Our brilliant Forest School practitioner, Amanda Freer, teaches our younger children in EYFS and Year 1. They spend their time exploring our grounds, building dens, making swings, hunting for mini beasts, and playing lots of team games and doing arts and crafts.
Recently they discovered a hedgehog which lead to a fantastic lesson on caring for wild creatures, understanding hibernation and what animals should and shouldn't eat.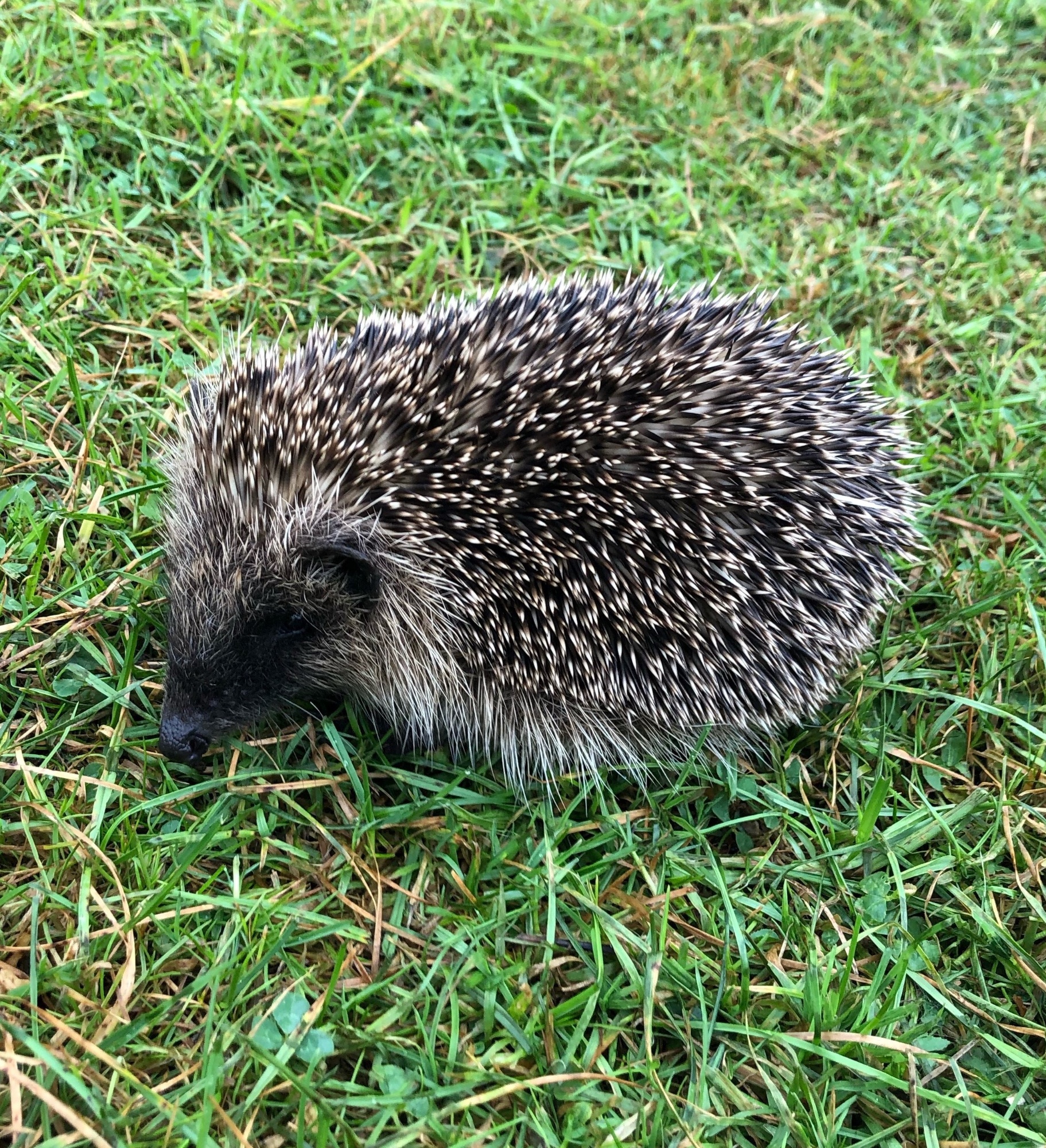 Here Amanda tells us a little more about herself....
🌳How long have you been a Forest School teacher?…I believe I started my forest practitioner journey in 2017. Before that i ran curriculum based animal handling workshops in schools. We looked into habitats, lifecycles, classification and I had some exotic animals to get hands on with. So some great transferable knowledge.
🌳 Why do you love Forest School?…I love seeing children explore and embrace nature in a positive way and learn at their own pace. I love that no two sessions are the same and that the children thoroughly enjoy the sessions and take away valuable life skills and hands-on experiences.
What other hobbies do you have?…I have an allotment and a dog that i walk over the fields every day. I often go exploring in the woods at the weekends.
🌳Do you love sweet or savoury snacks most and which ones?…I am afraid I have a sweet tooth and am a bit of a sucker for a fire roasted s'more or chocolate treat, but I balance it well with lots of homegrown veg.
🌳What's your proudest moment/achievement to date?…A recent small adventure was spending a night alone in my hammock in the woods. But i am lucky to have visited many countries around the world whilst backpacking.
🌳Where is your happy place…Exploring the woods with my dog and up at my allotment.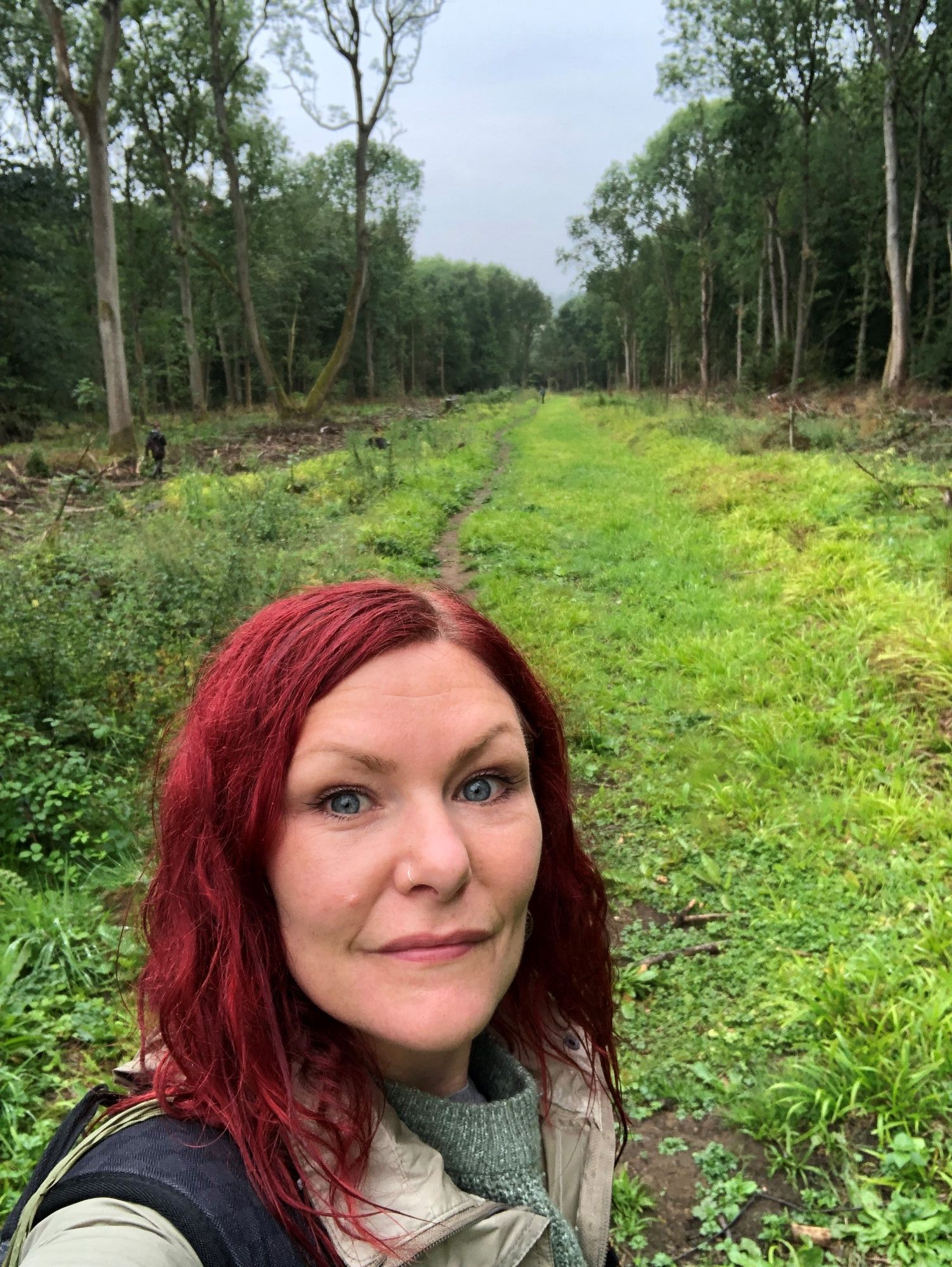 (The Forest School is always looking for donations of wood, plain cotton material, wool or solar lights to help it create exceptional experiences. If you can help, please do get in touch via the Office.)