Admissions
First Time Admissions - those joining Reception/EYFS in September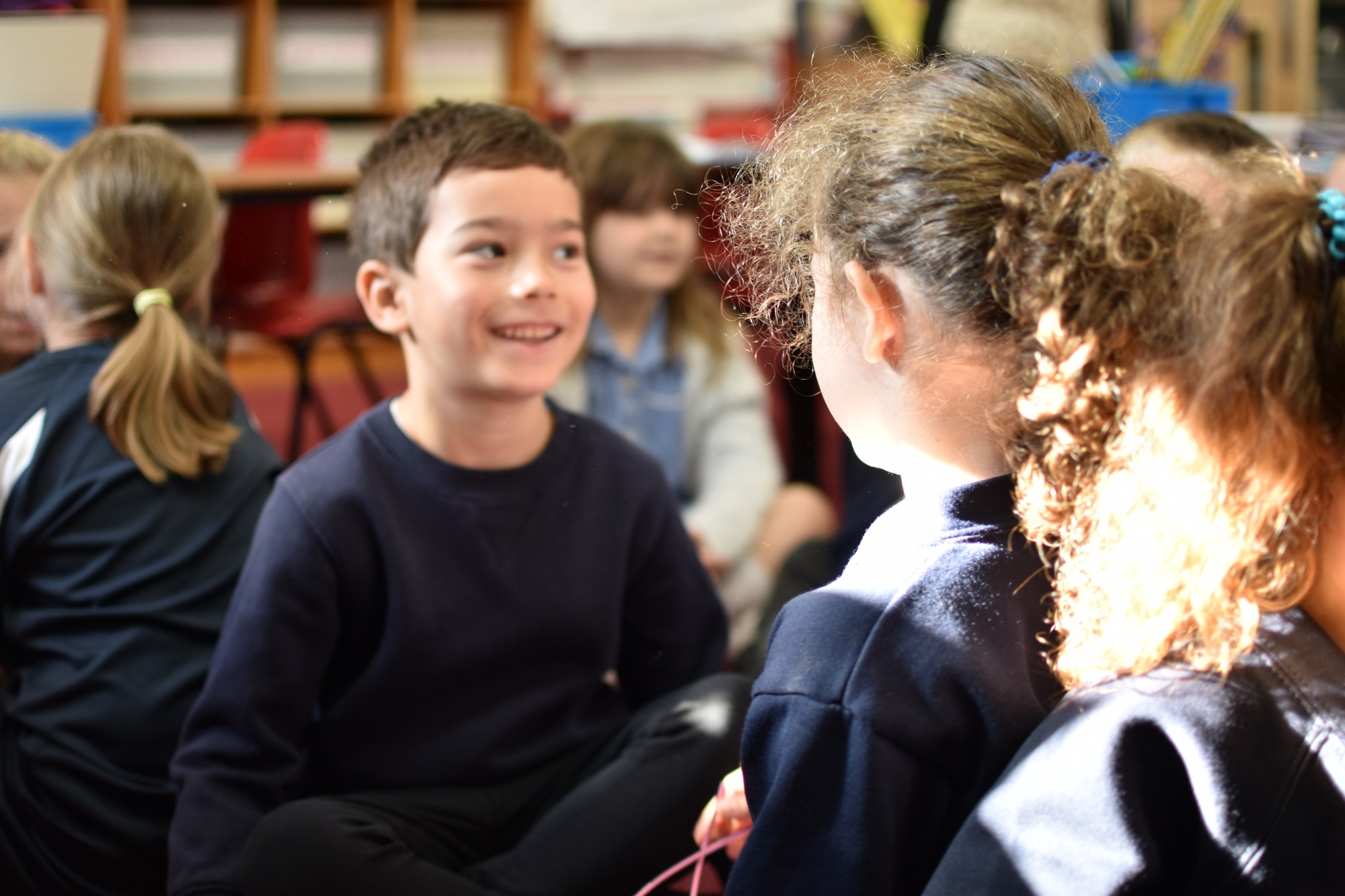 If you are considering a place at Ridgeway Primary Academy for your child, you are most welcome to come and look around and speak to the Head of School/Executive Headteacher. Please contact the Office to make an appointment. A copy of our catchment map and admissions criteria, can be found in the links and attachments below.
The Local Authority (Leicestershire County Council) control admissions. An application for a place in a primary school must be made to the Local Authority where you live. For example, if you live in Northamptonshire, you must complete the Northamptonshire application form for primary school places, even if you intend to move to Leicestershire. If you would like to apply for a place in our school and you live in Leicestershire, the first step is to fill in a Leicestershire schools admission application form. An easy way to apply is online at www.leics.gov.uk/admissions.
At Ridgeway Primary Academy children start school in the September of the academic year in which they have their fifth birthday. Children are invited to spend two afternoons in the Early Years Foundation Stage class before they start.
Our planned admission number for first time admissions (to start school in Reception) is 45 pupils per year group.
The Admissions process runs during your child's preschool year. The online application opens in the summer and closes in January. You will then be notified in April of your child's new school before starting in September. However, please do check the Leicestershire County Council website for further information.
Midterm Transfers and Admissions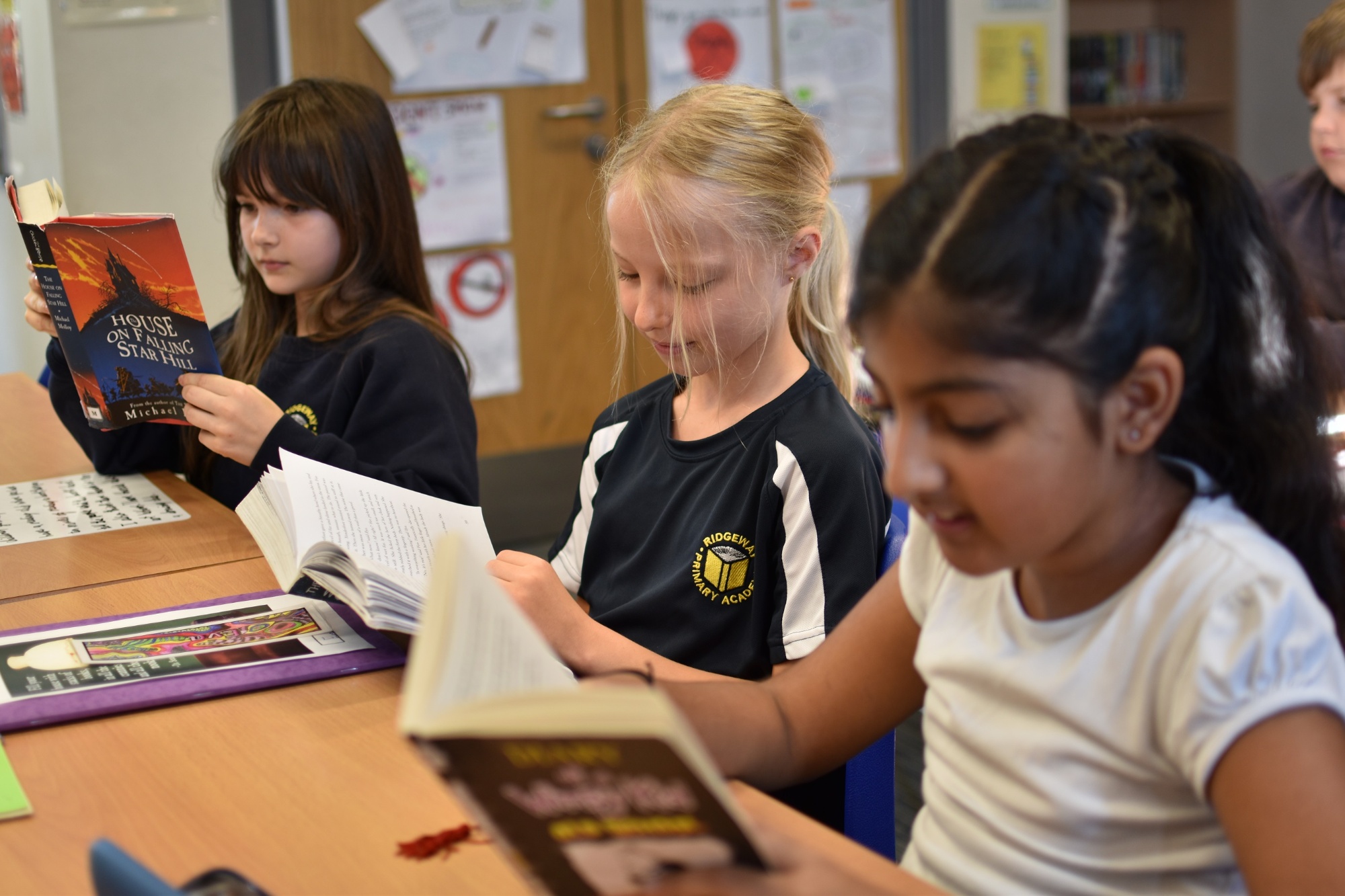 We are always delighted to hear from parents who are considering Ridgeway for their child. If you have just moved to the area and are looking for a new school, or would like to move from another school, please do get in touch for a tour. We have places available and the Office staff can confirm exact numbers on enquiry. We are well practised at helping children settle in to a new school.
To apply for a midterm transfer you will need to apply via the school's Local Authority. Please go directly to the application form using this link https://www.leicestershire.gov.uk/education-and-children/schools-colleges-and-academies/school-admissions/apply-to-move-school. If you have any queries, please contact the school office (Office Manager, Justine Lawrence, office@rpa.learnat.uk 01858 465800) or for further information on midterm transfers please see Leicestershire County Council website by clicking here
We participate in full with the Local Authorities co-ordinated scheme, and the School Admissions Code states all admitting authorities must aim to have a decision to parents in 10 school days & it is mandatory the decision is with a parent in 15 school days.
The Trust/governors agreed by 28th February, agreed operational capacities for the 2023/24 academic year for Ridgeway Primary Academy. Years 1, 2, 4, 5 & 6 will have an operation capacity of 30 and year 3 will have an operation capacity of 27, all other admission numbers remain unchanged.
First time admissions in September 2023 and mid-year admissions during the 2023-24 school year:
Learn-AT Admissions Policy 2023/24 - Part 1 (PDF)
Learn-AT Admissions Policy 2023/24 Part 2- Ridgeway Primary Academy
First time admissions in September 2024 and mid-year admissions during 2024-25 school year:
Learn-AT Admissions Policy 2024/25 - Part 1
Learn-AT Admissions Policy 2024/25 - Part 2