The Build - Work on Sensory Garden Starts!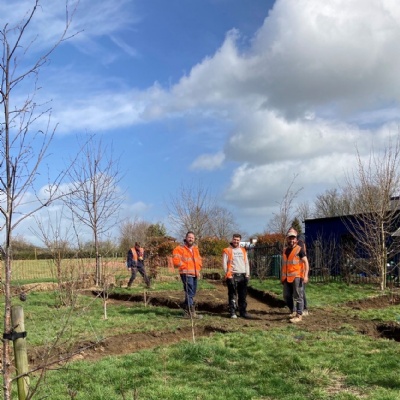 The team start work on the Sensory Garden
Following months of planning and fundraising, and thanks to a donation of time and labour from David Wilson Homes and Newline Civil Engineering, work on our new sensory garden has started. We have paths ready to become a barefoot walk, plus raised beds in place ready for soil and plants. Next will be fencing and the ordering of sensory equipment!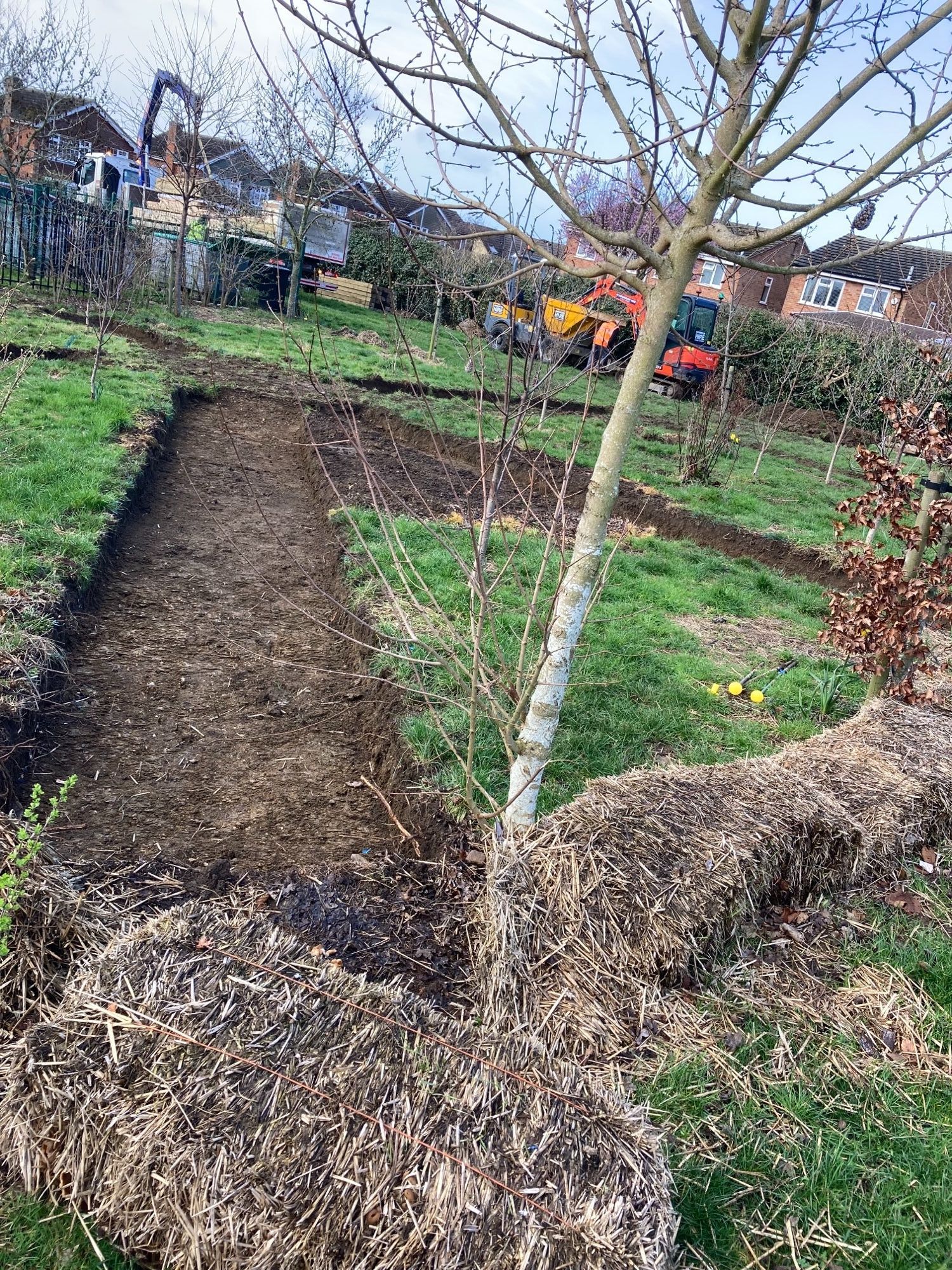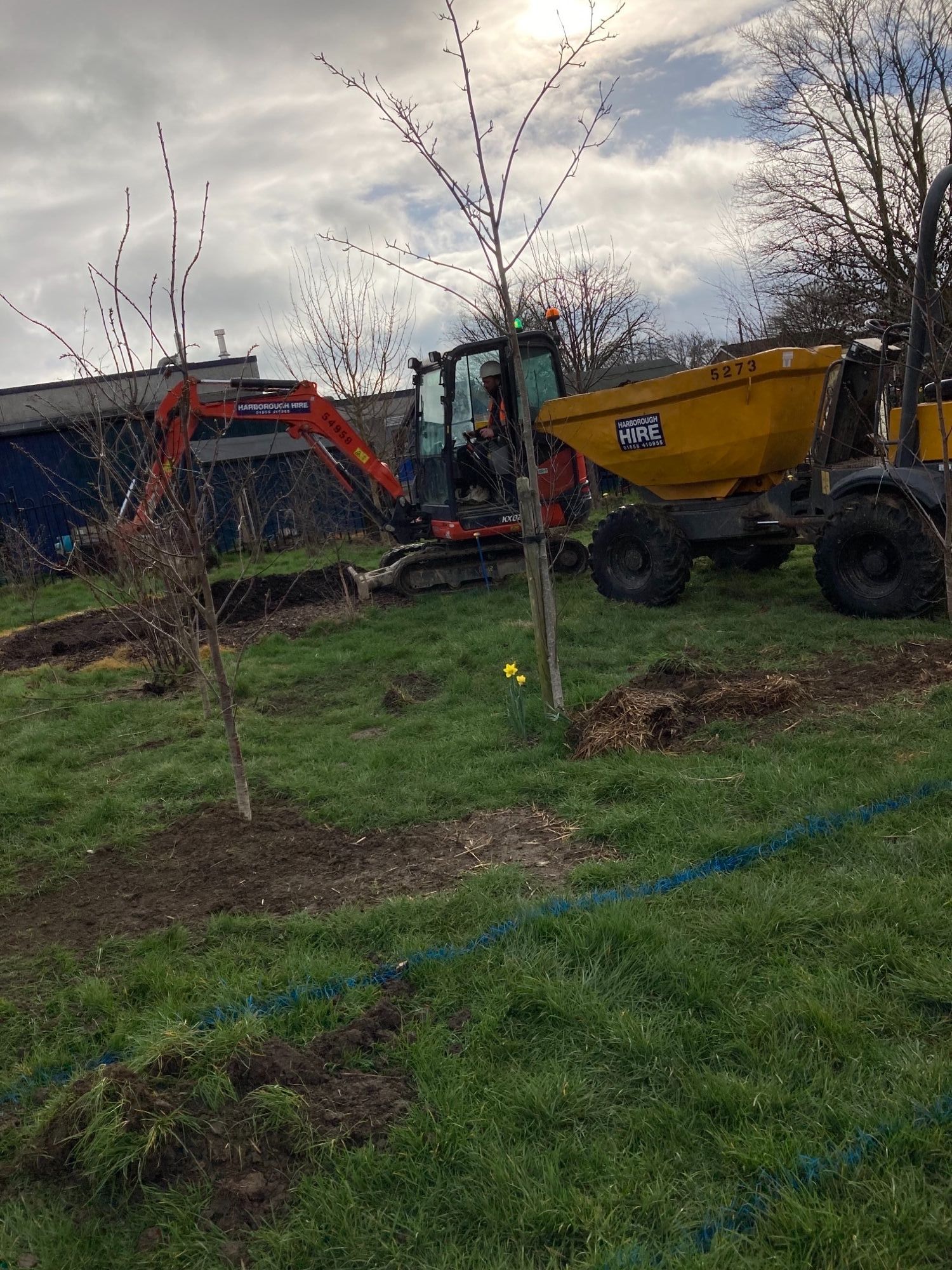 We can't thank the team enough, and we're really looking forward to the next phase starting soon...