Queen Elizabeth 1926-2022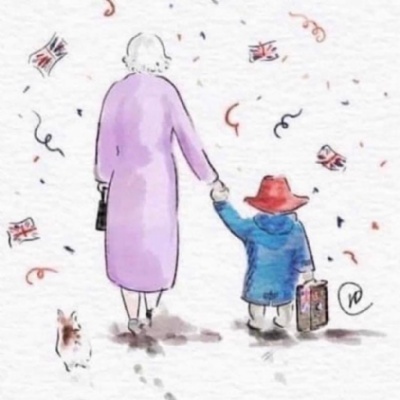 Following the news yesterday of the death of Her Majesty Queen Elizabeth II, we give thanks for her remarkable and inspirational life, and send our deepest condolences to His Majesty, King Charles III, the Queen Consort and the whole Royal Family.

Over the coming days, all Learn-AT schools will be helping our children understand and reflect on this historic and profoundly sad time in our national life.

May she rest in peace and rise in glory. God save the King.