Inspection Reports (Ofsted) and Performance Tables
Ridgeway was last inspected in September 2021 and rated as Good.
"Pupils come to school with a spring in their step. They are proud of their friendly school. The school aims of respect and fellowship are tangible. Pupils approach problems in a level-headed way, because adults show them how to look at both sides."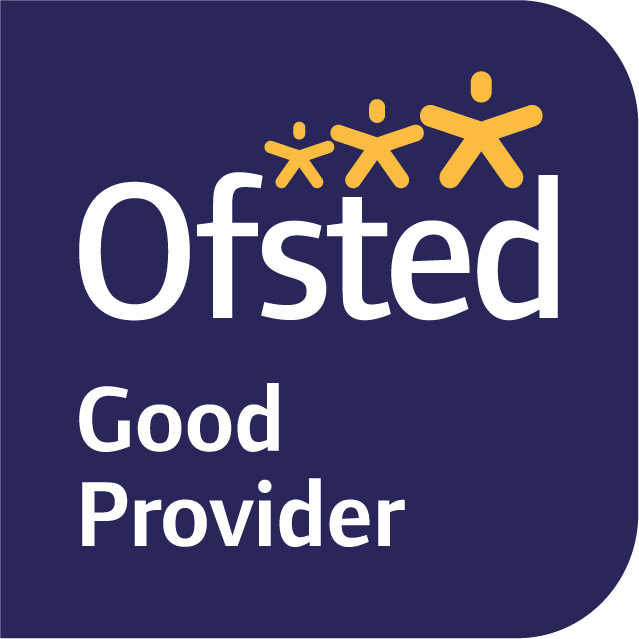 Ofsted always welcomes views from parents throughout the academic year - so if you would like to feedback on Ridgeway please click on the logo below, and you'll be redirected to the relevant Ofsted page.
If you would like to view the most recent Department for Education School Performance Table, please click on this link - DfE School Performance Table